Our Products
---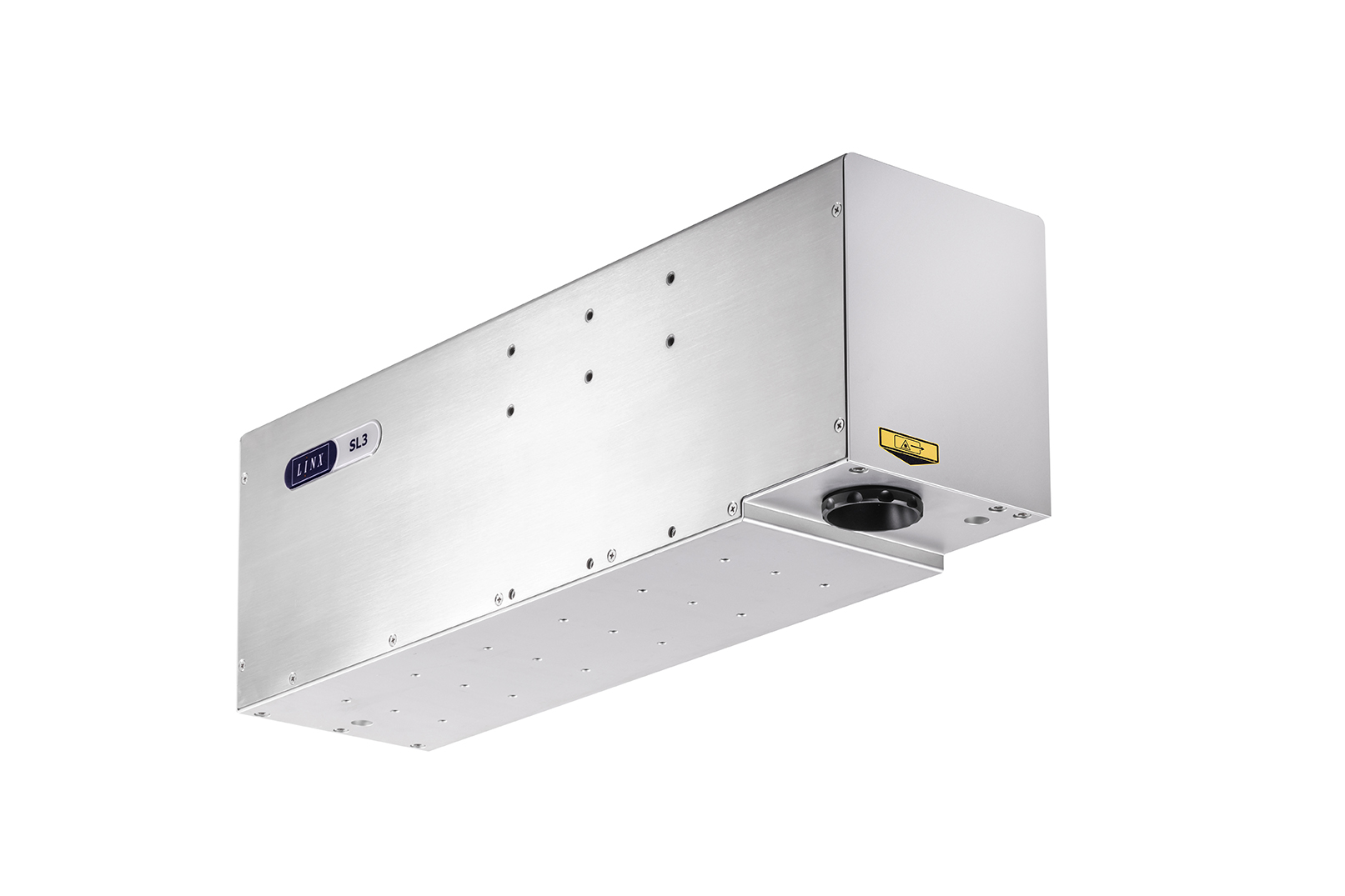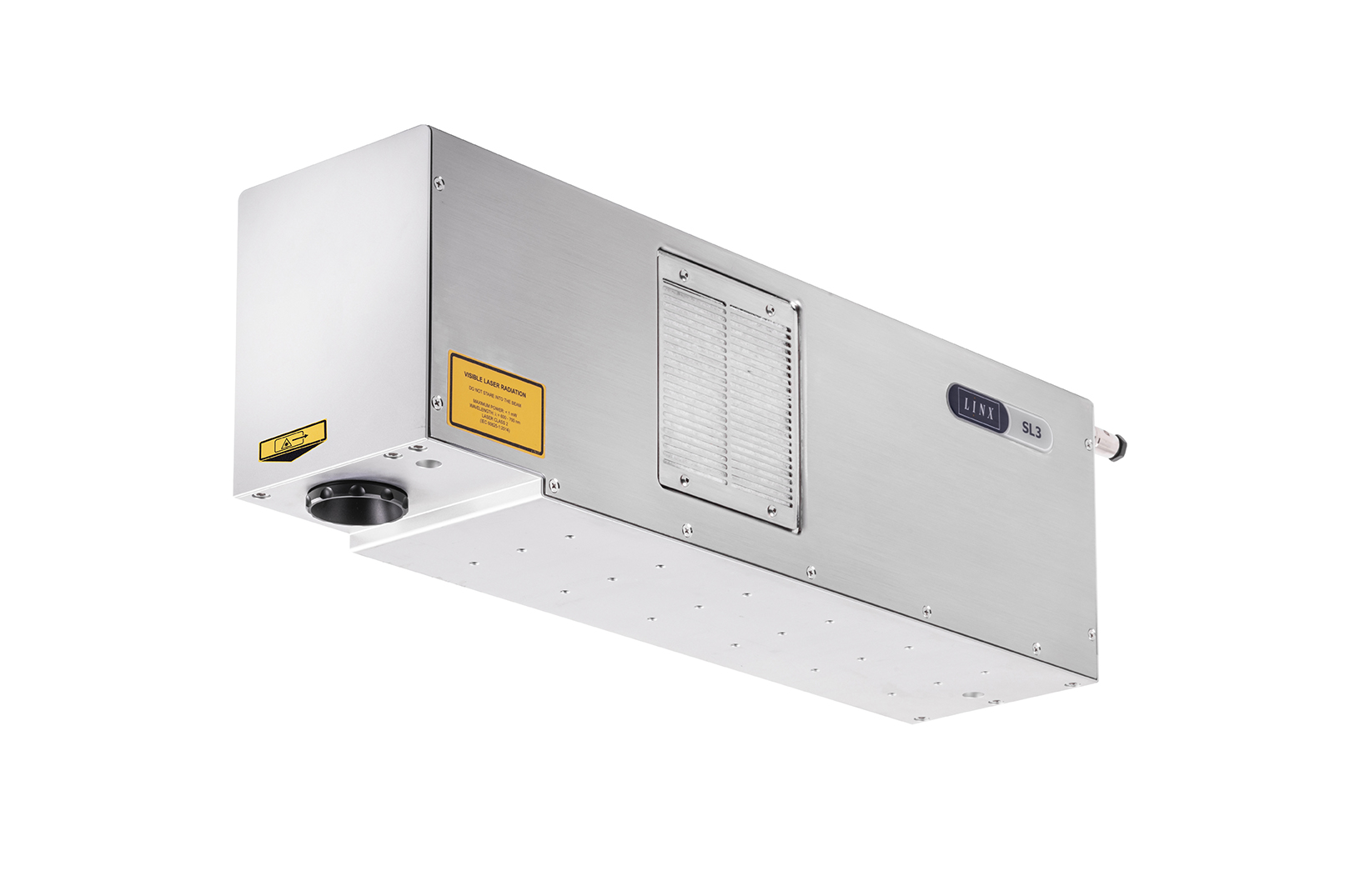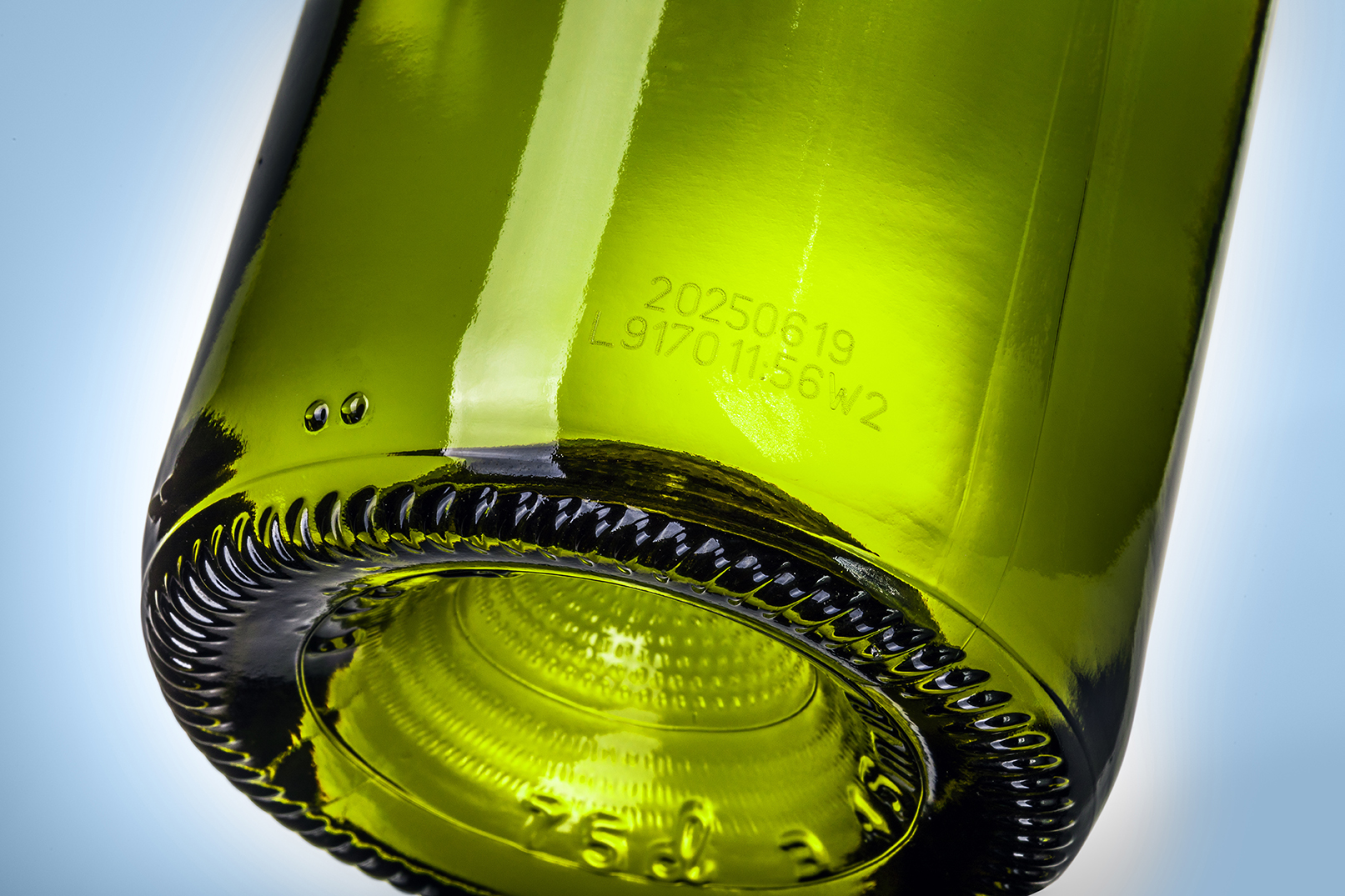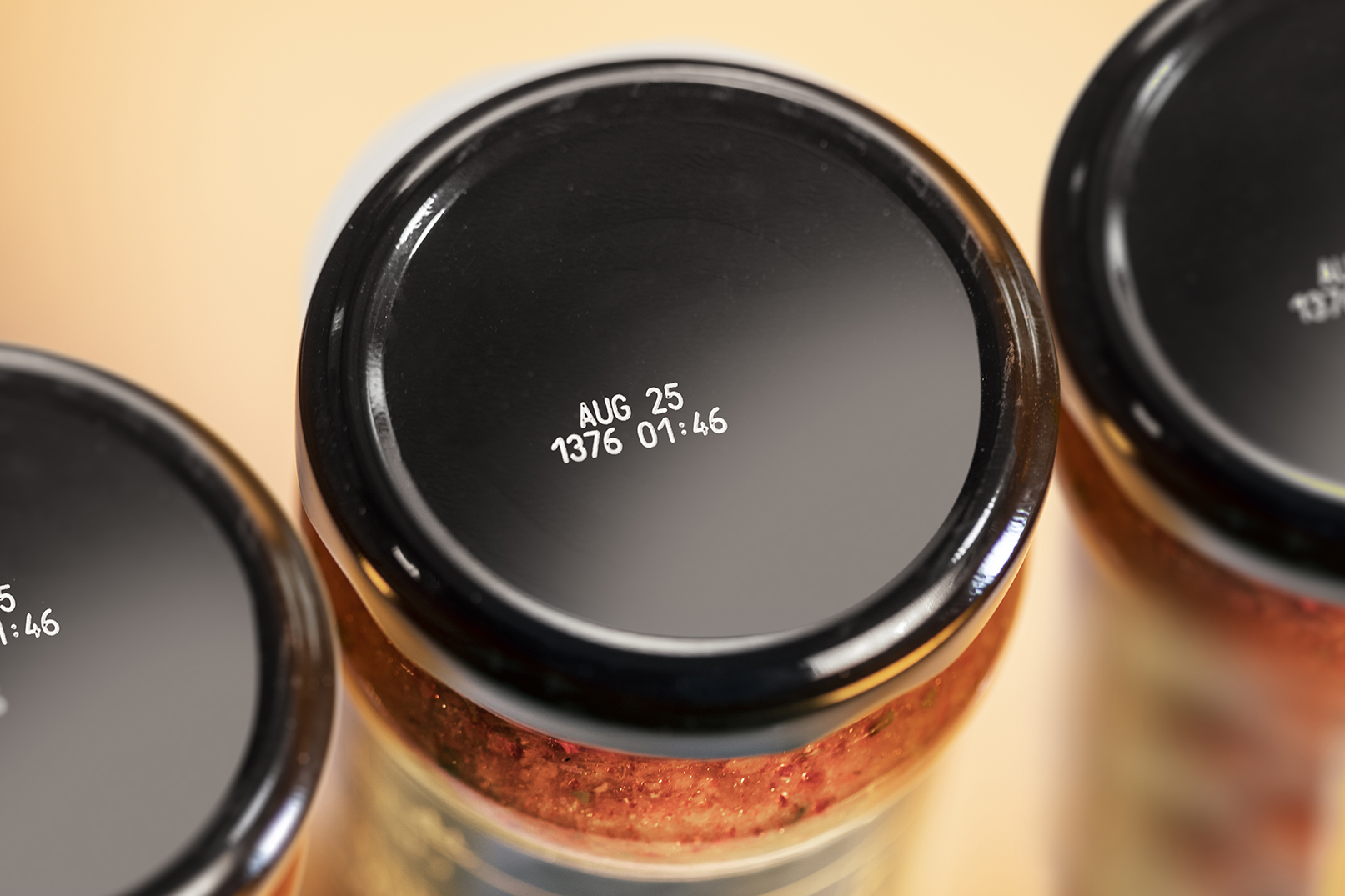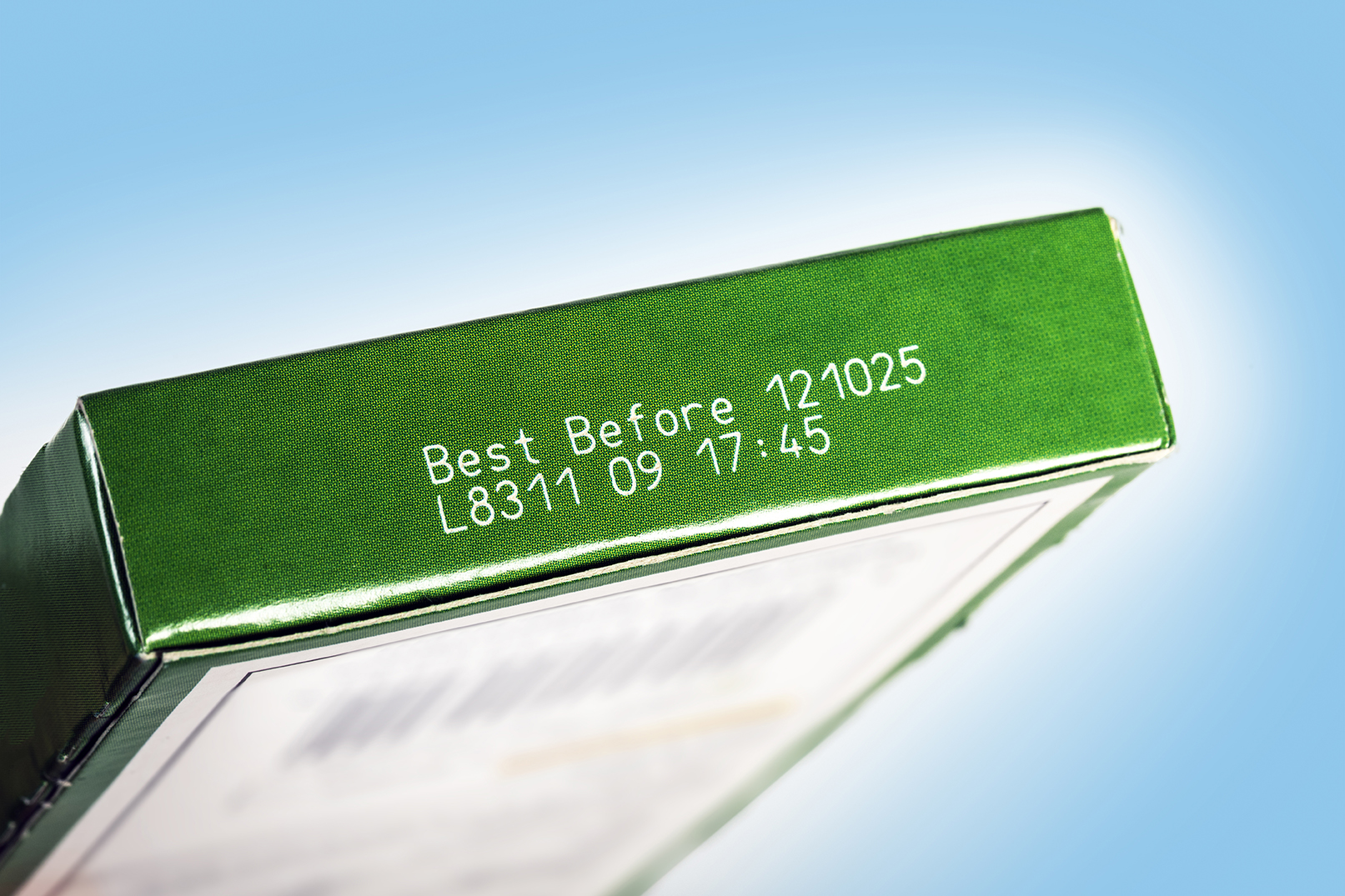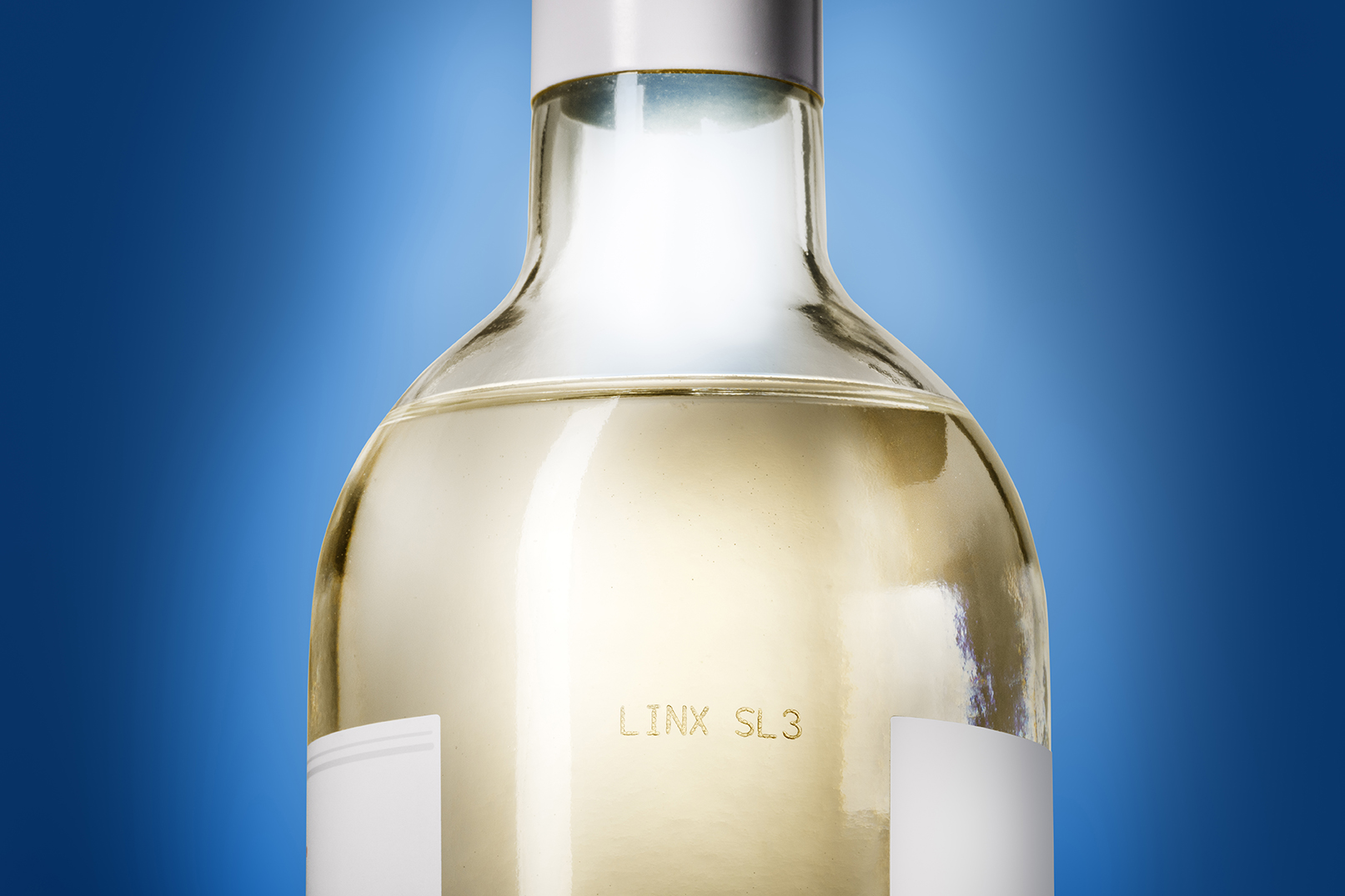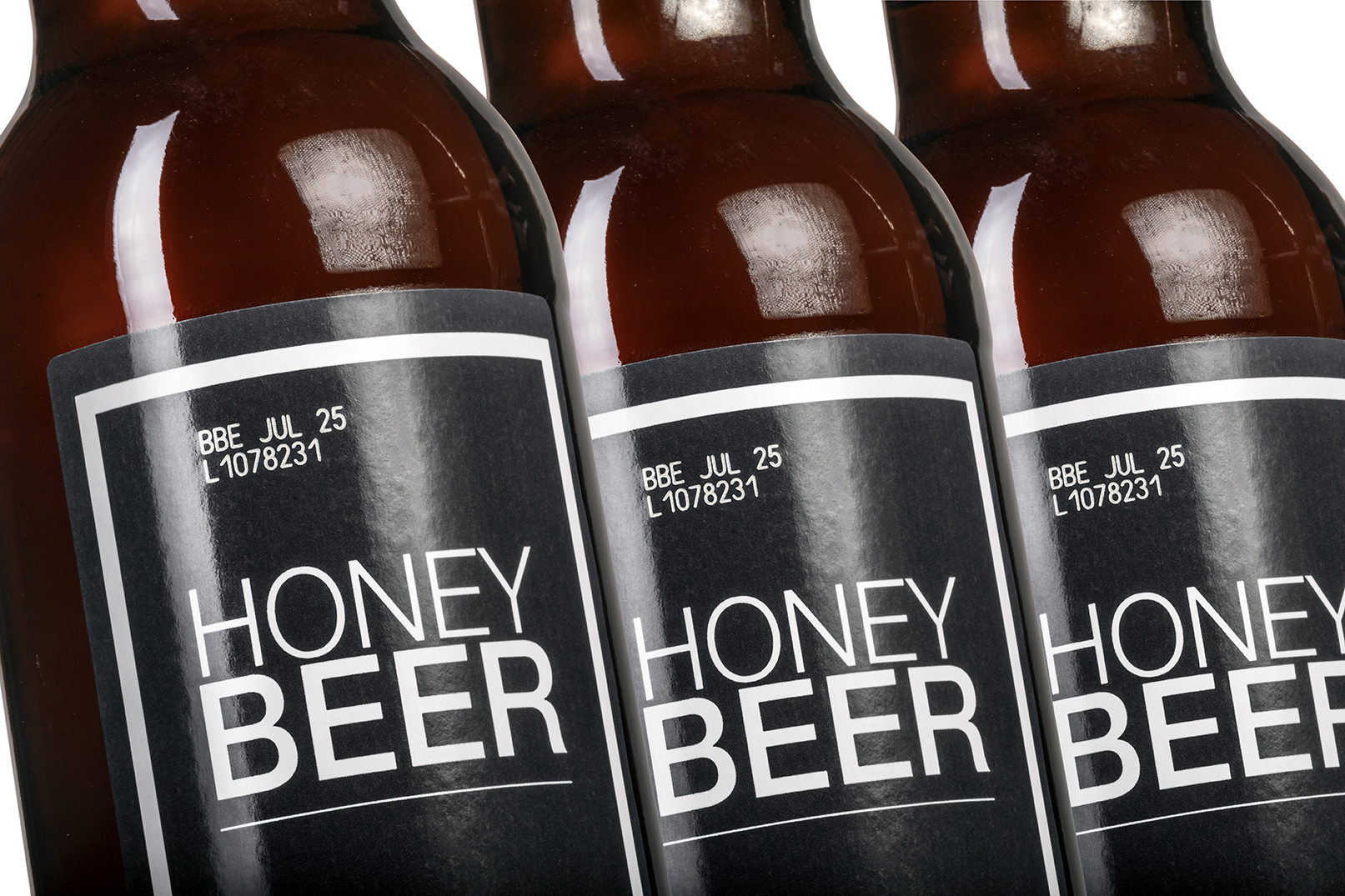 LINX SL3 LASER CODER
Affordable
Compact, complete laser coder in a single unit that meets your coding needs at an affordable price
Operates without any consumables to minimise your running costs.
Flexible user interface options to control your laser.
Robust
IP54 stainless steel and anodised aluminium enclosure to withstand your manufacturing environment.
Established and proven laser tube and marking head technology provide reliability and confidence.
Operates without interconnections improving laser reliability through eliminating possibilities of interconnection failure or damage.
Simple
Multiple mounting positions and orientations support simple and compact installations.
Single unit installation reduces production line space usage and installation time.
Easy and minimum maintenance increases production time and reduces running costs.
---

---
Key Features

Speed: This simple and robust, CO2 30W laser coder has the ability to code up to a maximum marking speed of 360 meters per minute, which will cover a wide range of production lines.

Materials: The majority of materials can be effectively marked with a laser coder, including glass, metal, plastic and paper/card.

Rating: The IP54 rating of the stainless steel and anodised aluminium enclosure makes the unit secure from water splashes from any angle.

Consumables: With no consumable the total cost of ownership is reduced.

Connections: The laser coder operates without interconnections, so the risk of accidental damage to the cables by twisting or chemical reaction is eliminated.

Warranty: With its two-year laser tube warranty, the coder ensures optimised production output and reliability, whilst reducing total cost of ownership.

Installation: Weighing in at 21kg, the single unit integrates easily onto production lines and systems making it simple to install. The space required to house the coder, together with the installation time needed, are minimised, meaning less upheaval for already pressed production schedules. Its multiple mounting positions and orientations, together with flexible user interface options including a choice of operating languages and password protection levels, gives total control of the laser.

Software: Using the latest LinxVision® Software the SL3 laser coder provides easy access operator toolbar with a range of fonts, options and operating languages.

Target industries: the SL3 laser coder operates in a wide range of production environments but its abilities are especially suited to the beverage, packaging materials, home and personal care, and OEM installations.
Technical Specification

CO2 scribing laser coder

Line speed - up to 360 m/min (code and substrate dependent)

Maximum laser output power at lens - 30W

Maximum marking speed [2mm characters/s]: 1300 m/min *

Marking ellipse [mm]: 51 x 80; 76 x 120; 102 x 160

Marking distance [mm]: 92; 141; 190

Number of lines of text - only limited by character size and marking field size

Character height - up to marking field size

Print rotation – 0-360°

Head mounting options: down (90°) or straight (0°)

Pilot Laser: available as standard

Focus Finder: available as standard

Mounting: On 3 sides of laser

Code options: Date, time, static text, variable text, serial numbers, shift codes, increment/decrement (batch count), 1D/2D barcodes, graphics and logos, Julian date, Custom date and time formats, 2D codes including DotCode

Laser tube wavelengths - 10.6 µm or 9.3 µm

IP rating - IP54 as standard

Air cooled - not factory air

Laser tube warranty – 2 years